I am a planner, but I also crave spontaneity, so summer time is a challenge for me because I want to have structure in our days, but I also have a million fun things I want us to do. So, one way I will be going about incorporating planned spontaneity is using a "Summer Fun" jar for Finley to pick an activity from each day. I control what goes in the jar, but I have to make whatever she picks happen each day, no matter what our other plans are.
Should be interesting!
Here is how I made our Summer Fun jar: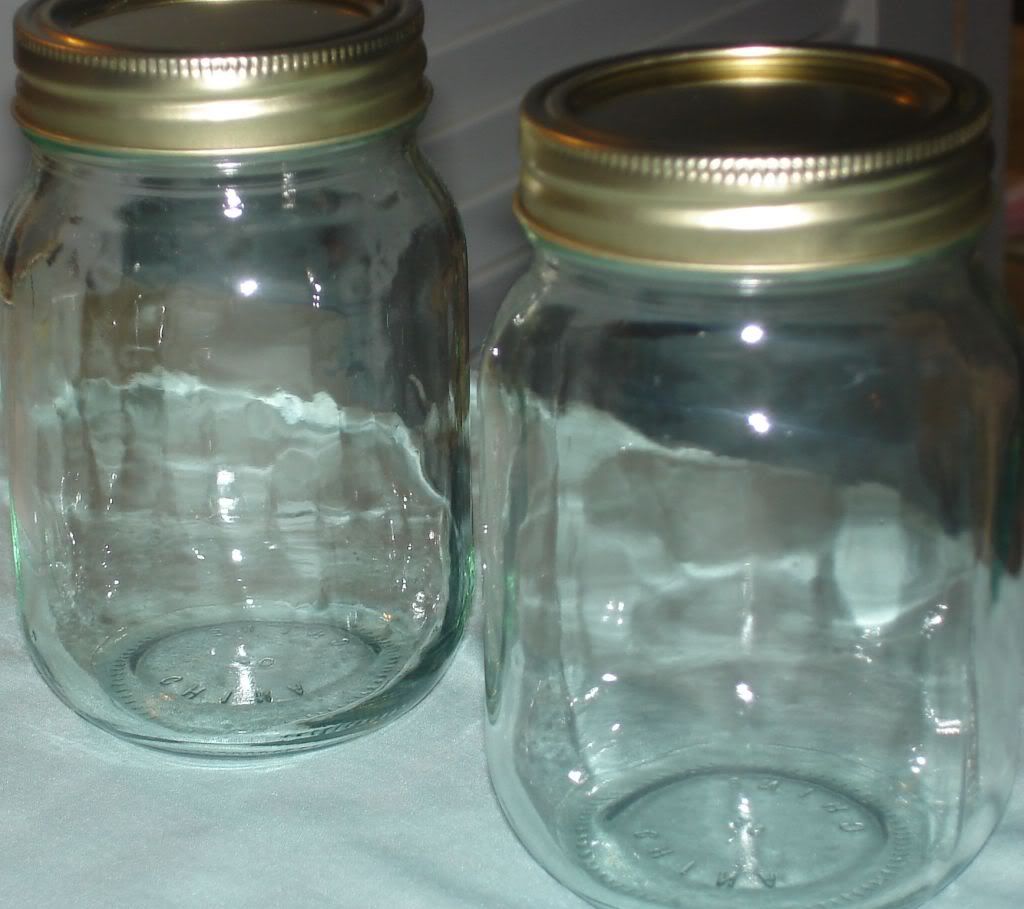 1. Get a pint-sized jar with lid (I got mine from Walmart for about fifty cents a piece...they came in a set of twelve, but I have big plans for the others!).
2. Decorate the outside of the jar. I attached a strip of scrapbook paper and then a matching "Summer Fun" label using photo squares.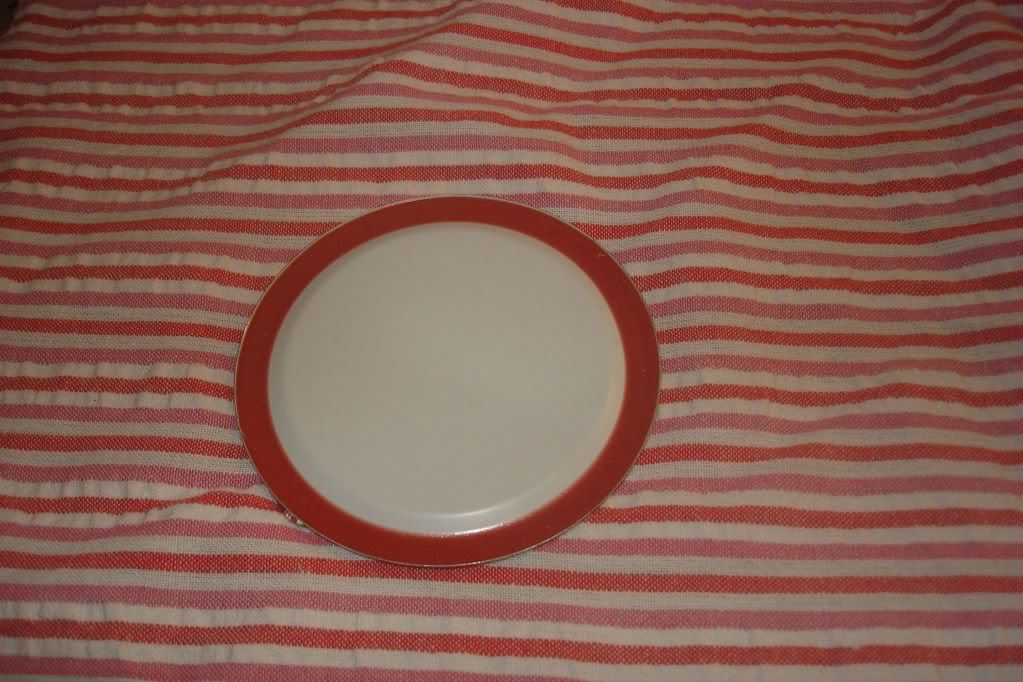 3. To make the lid, I used a piece of scrap fabric I already had. I first hot glued the lid insert to the fabric.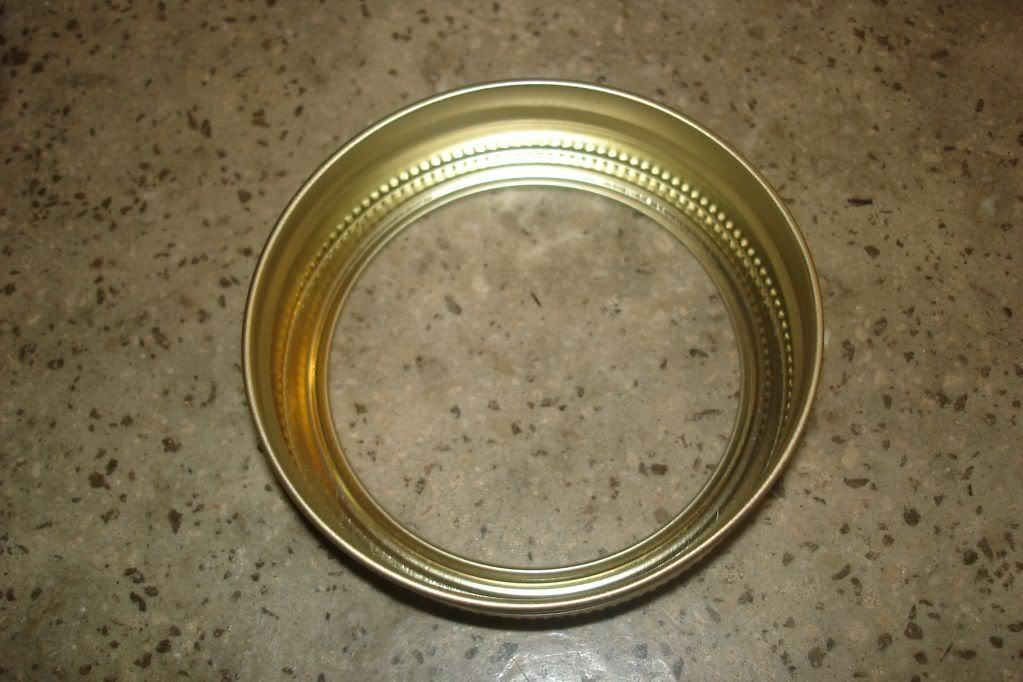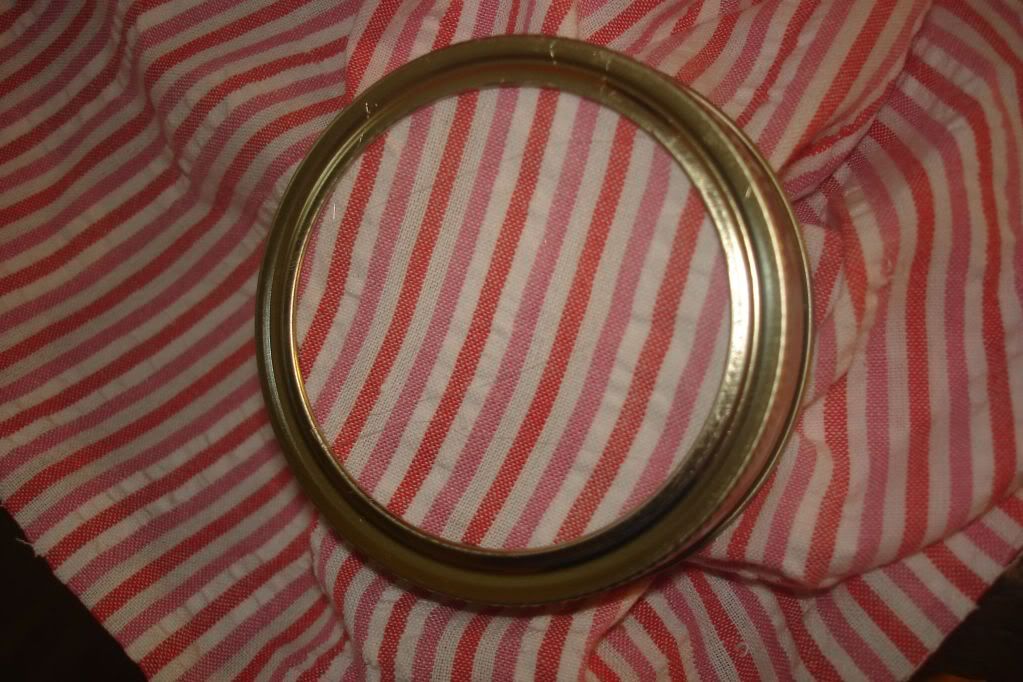 4. Then I put a strip of hot glue on the inside of the lid and pressed the fabric covered side of the insert down into the lid.
5. I next added a strip of coordinating ribbon around the edge with hot glue.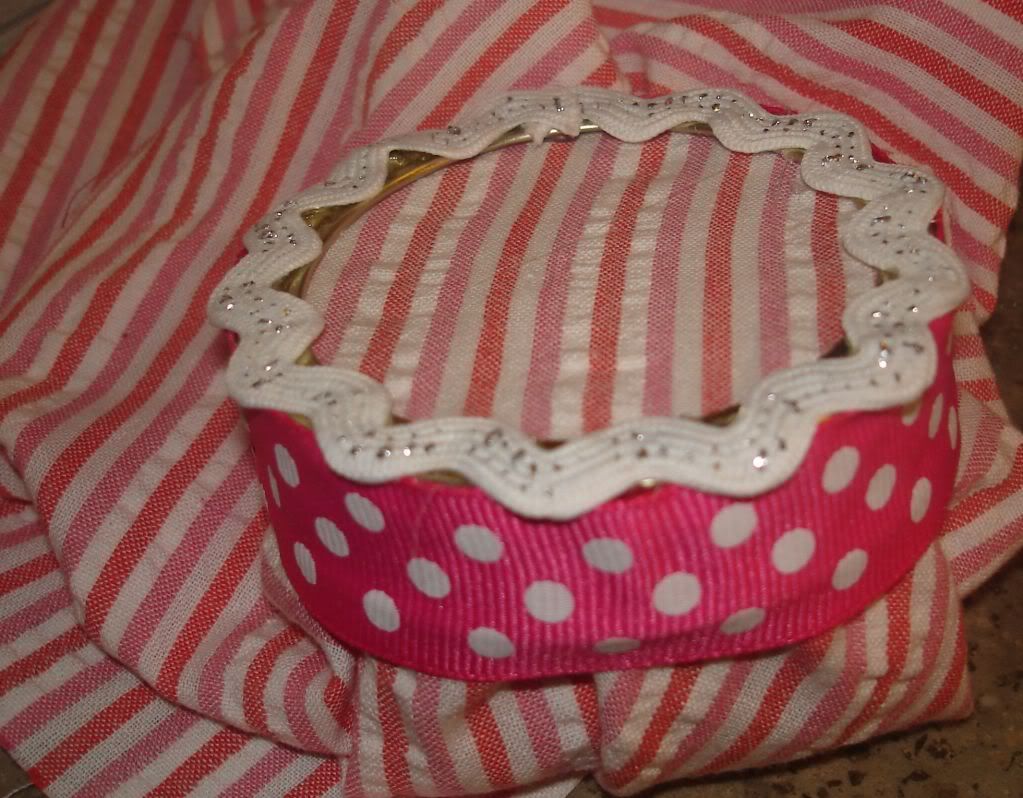 6. I also added a little ric rac to the top edge, again using hot glue.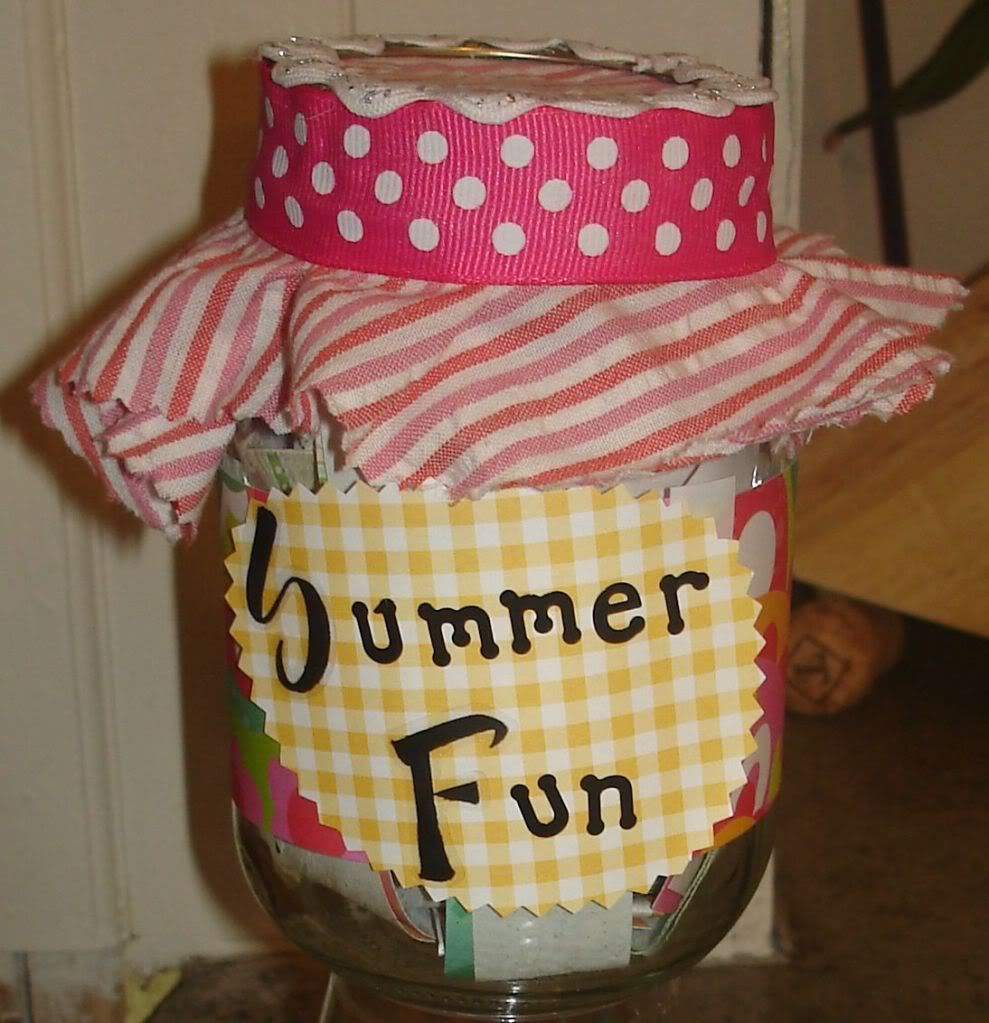 7. Lastly, I cut the fabric using pinking shears.
8. I cut scrapbook paper into strips and hand wrote all the activities. You could easily print these as well.
9. I then folded them all up and stuffed them into the jar.
10. Monday morning I gave Finley her jar and explained the process to her (one a day, not necessarily immediately, etc - she is only four, after all!). Here she is on Day 1 - Go to the library. I think it was a success!